6 Air Humidifiers to Make Your Home & Office a Better Place
Air humidifiers are great help in the dry, winter months of central heating and there are good reasons we say that. They add moisture to the air preventing dryness that can cause skin irritation, breathing and other issues. As here at TECHmeetups Shop we care about your health, we have prepared a list of humidifiers for you to choose from.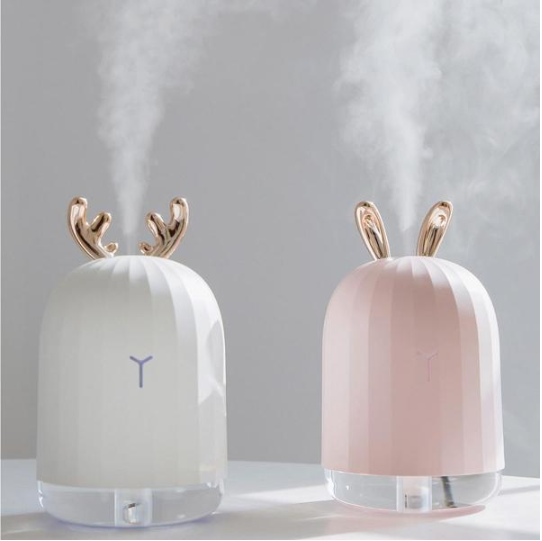 Did you find the best one for you? Order one of these mini air humidifiers now on TECHmeetups Shop to care for yourself and your loved ones. Get the most out of life with our tech products!
953 total views, 4 today